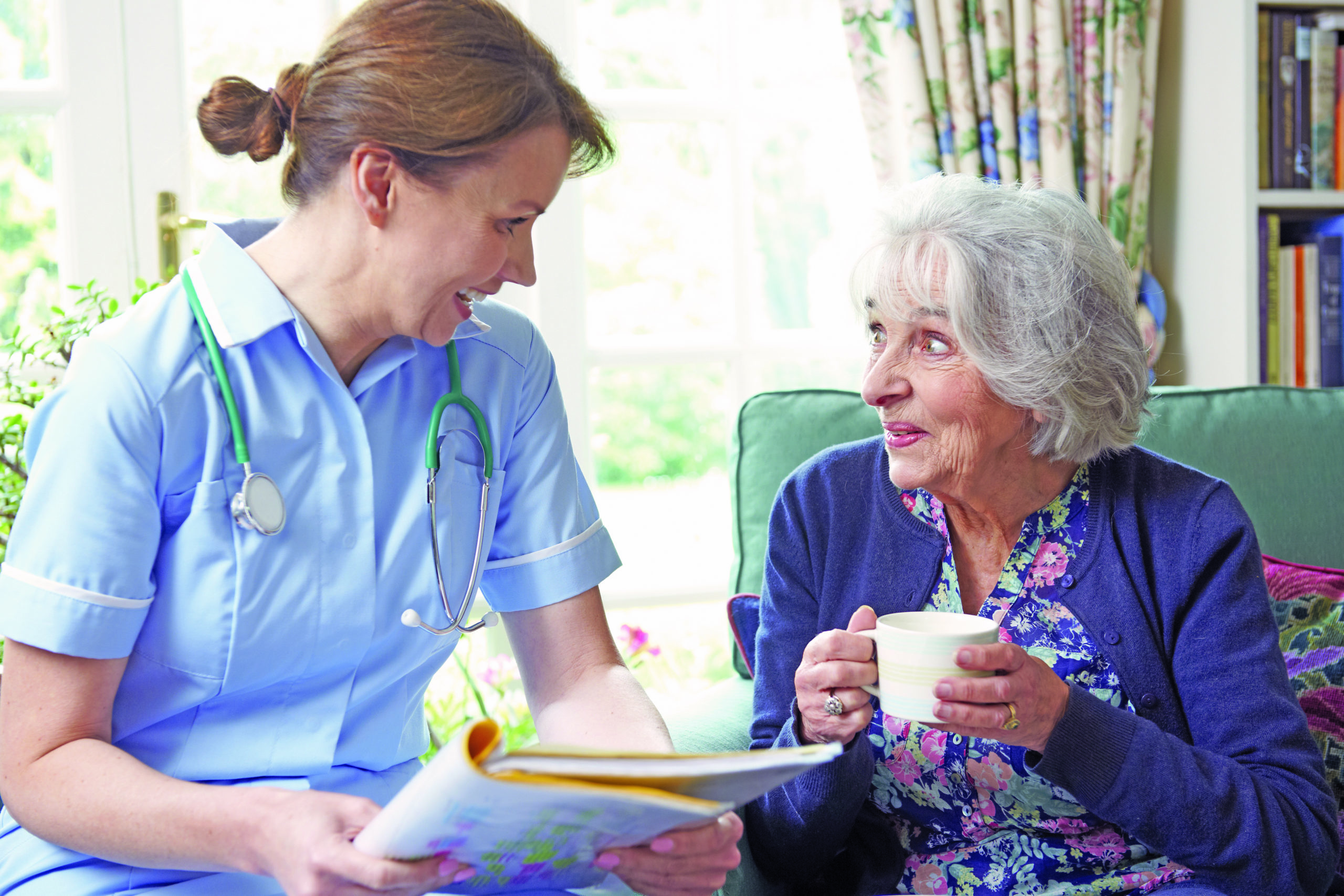 Sometimes clients are reluctant to ask questions about their care. Please be reassured that we are anxious to answer any questions and resolve any issues you may have. You are always welcome to speak to your Care Co-ordinator, or email us at [email protected]
Anyone receiving services and their family or friends may make a suggestion. We love to hear from you directly but if you'd rather, you can use the suggestion & feedback form below to let us know your thoughts and ideas.
We always aim to provide a high standard of care in all our services. Our clients' views are important to us and help to ensure our services consistently meet people's needs.